Got QuickBooks® software?


FREE Merchant Account / Software / Hardware offer!
Process credit cards directly within QuickBooks® Pro, Premier, Enterprise software. 2008-16



Using QuickBooks

®

doesn't mean
paying more to process credit cards is mandatory.


Now with our merchant account services, you can Save up to 25% and process sales Directly Within your QuickBooks® software. Our PCI compliant service and can store multiple cards, process level 2 purchase cards (lowers cost on b2b transaction). Plus more benefits too much to list.
Create QB Invoice

Receive Payment

Key-in, swipe or Card-On-File

QB Invoice marked paid.

.

Free Merchant Account. Free Software. No Application fee. No Gateway set up fee.
Free Integration Assistance.
In less than 15 minutes, you can start accepting credit cards.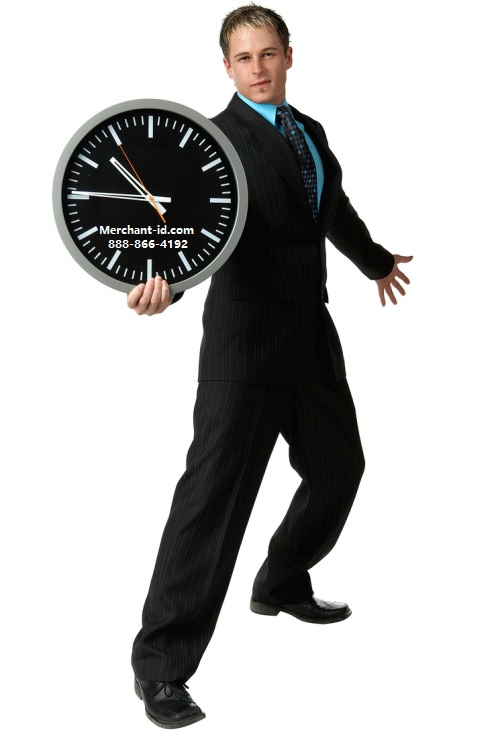 In15 minutes...
discover the reasons business's switched / selected us to be their
'new' merchant services provider.
Call John Lord
888-866-4192
Find out:
Why we're better choice than many banks and supercenters (Hint: most out-service to outside sales forces).
How Interchange Plus Pass-through is more fair to merchants.
How your rates are determined. (Industry, Sales Method, card type, volume and ticket size)
How our scalable software features out performs competitors 'one size fits all' solutions.
Why our overall quality products or services can be a better fit for your business.
It's Demo Days!
Tuesday and Wednesday.
See our solutions in real time before you commit. Call or email for times / access code.